I have found that in so many of my couples, one of them is an artist. Maybe its something they recognize in my work when seeking out a photographer, but somehow we find each other, and I love it. I have never been one for sharing wedding details, but when someone crafts with intention every part of their day, I am drawn to that heart. So mixed in with all the emotional photos are the details Meredith so thoughtfully and artfully brought into her and Pat's wedding day.
Find her illustration work at Meredith Jane Designs
and to find some of the other talented vendors from that day check out Sister Honey Floral Co and Essen Events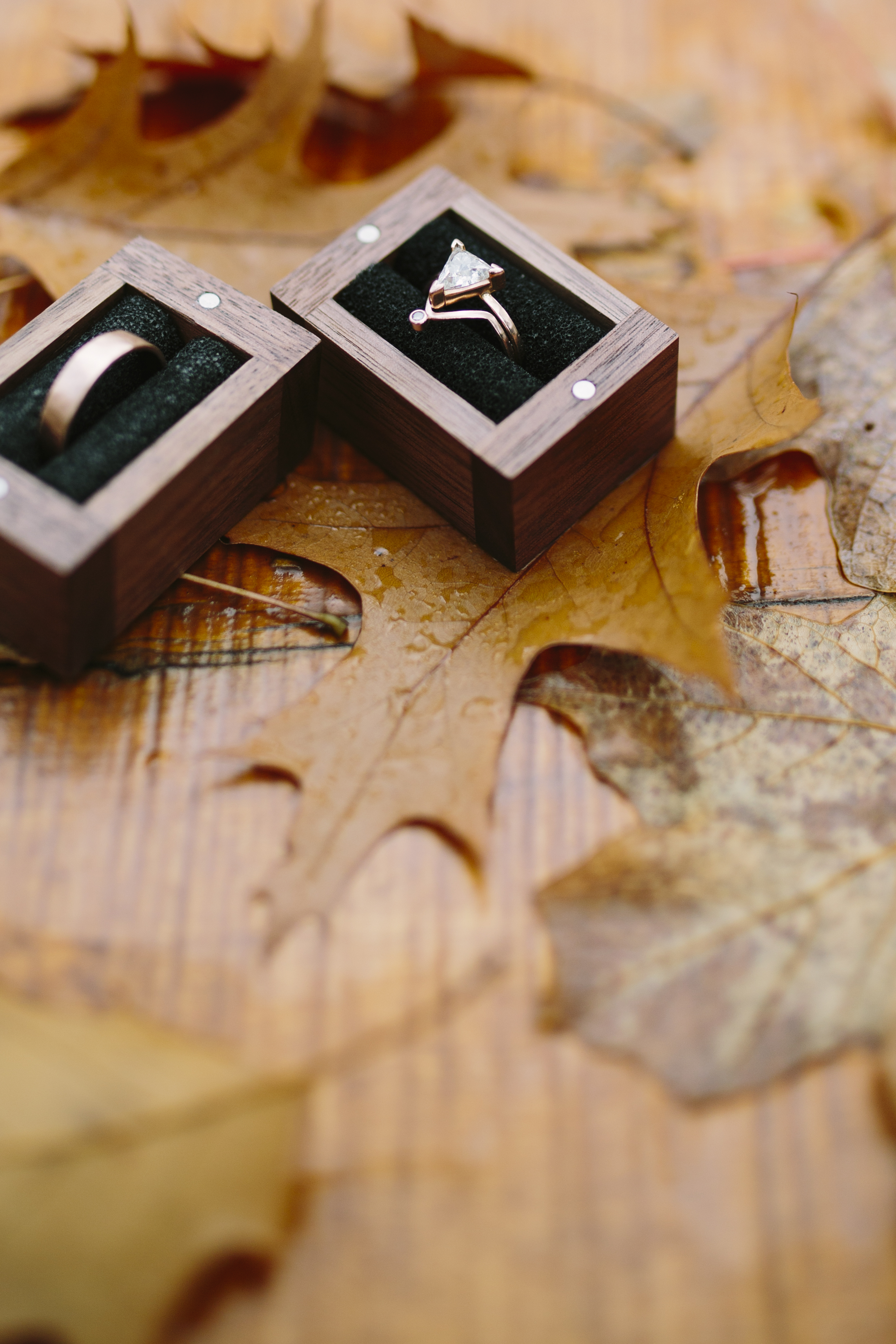 One of my most favorite things is getting to wake up at the location of a wedding, walking around with my cup of coffee, and entering into the day slowly. I think it is because I feel fully invited in, I am surrounded by the couples community, sharing meals and small talk and excitement, and everyone has bought in to the slower pace. At Raleigh and Eric's wedding, we spent two nights in a yurt on a ranch in California, waking up to the sun coming over rolling golden hills and the sounds of horses and chickens, and falling asleep to singing and dancing and celebrating outside.